Respite Care
At Cleveland Health Care Center, we understand that caring for a loved one can be extremely difficult when you have to do it all alone.
Our respite care services are designed to give primary care-givers a break by providing planned or emergency care for individuals in need. Our services are used for temporary situations and our duties include helping individuals with daily needs and engaging activities.
To talk about the needs of your loved one and whether respite care is the best option for you, call us at (281) 593-3737 to talk to a staff member and learn more about the services offered.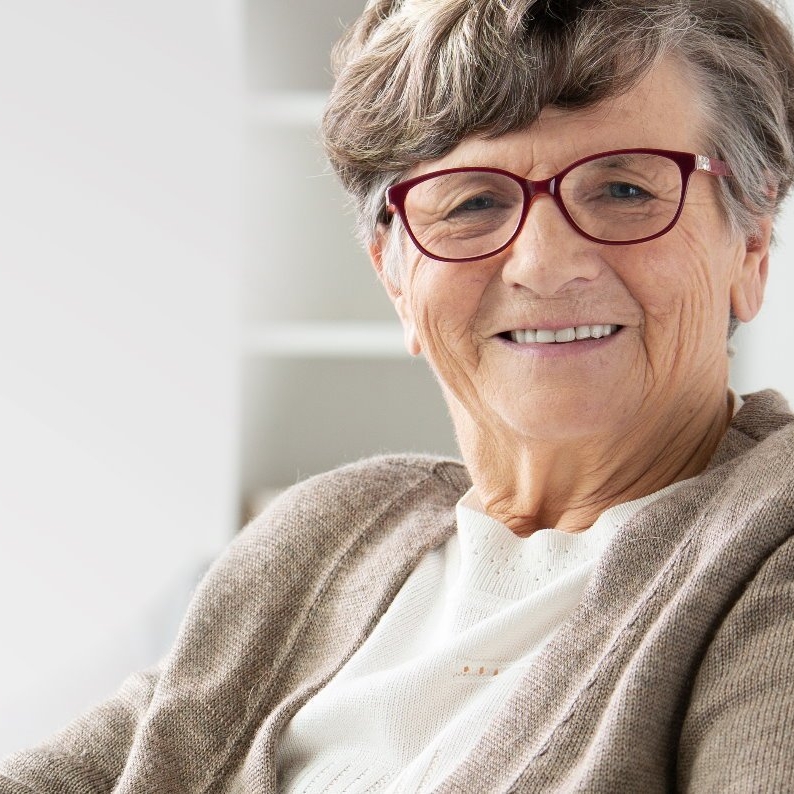 Facility was highly recommended by hospice, over all others in the area…Patient was happy with care and she is not easy to please…
The staff at Cleveland Health Care was amazing. They were all very kind and attentive to my fathers' concerns, and needs. I visited him almost daily, sometimes twice a day and was always met by a smile from all of the staff.
The Activities Director went above and beyond to get a Lutheran Pastor to come visit- thank you! Everyone became like family in regards to attention shown, even with I was not so easy to get along with. God bless you all.