Short Term Care
Our health care services include short-term care for those who wish to utilize our specialized therapy services, but plan on returning to their home when recovered. We also offer a wide variety of services that are sure to meet your needs- whether you need skilled care or assistance with daily activities. Not sure which best fits your needs? Read more about our services or contact us at Cleveland Health Care Center to speak with a staff member to better understand how we can help you and your family.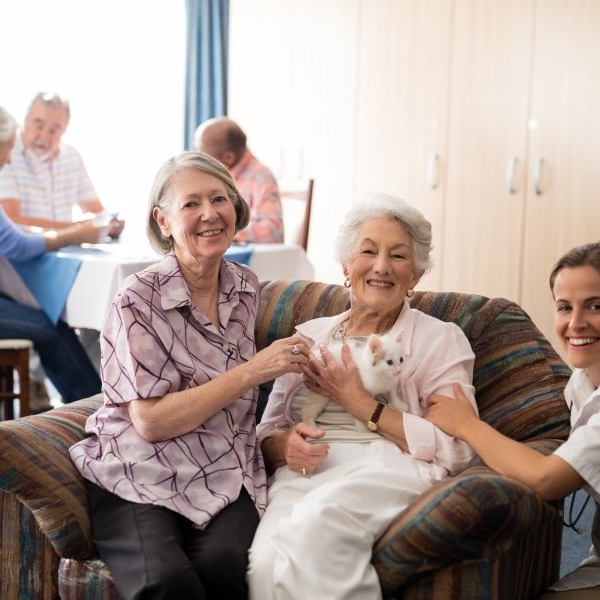 Facility was highly recommended by hospice, over all others in the area…Patient was happy with care and she is not easy to please…
The staff at Cleveland Health Care was amazing. They were all very kind and attentive to my fathers' concerns, and needs. I visited him almost daily, sometimes twice a day and was always met by a smile from all of the staff.
The Activities Director went above and beyond to get a Lutheran Pastor to come visit- thank you! Everyone became like family in regards to attention shown, even with I was not so easy to get along with. God bless you all.