Welcome to The Neighborhood
All-Female Memory Care
Secure Care For Your Loved One
Our all-female memory care facility in Houston is equipped with premium safety features including a securely locked unit with a secured outdoor area that is only accessed with a passcode, a variety of amenities, and a private living space for your loved one.
We believe that Alzheimer's and Dementia should not change the quality of life our residents receive and work tirelessly with our residents on maintaining a sense of identity, and a strong sense of purpose. We encourage residents to safely engage in activities they love.  We have specific activities for our residents in memory care to help improve information retention and improve the amount of independence our residents are allowed.
This process can be heart-wrenching and you probably have a lot of questions about where you need to start, we encourage you to book a time to tour the facility so you can speak with a staff member to understand what the future looks like for you and your loved one. Call (281) 593-3737 to talk to a staff member and learn more about our offered services.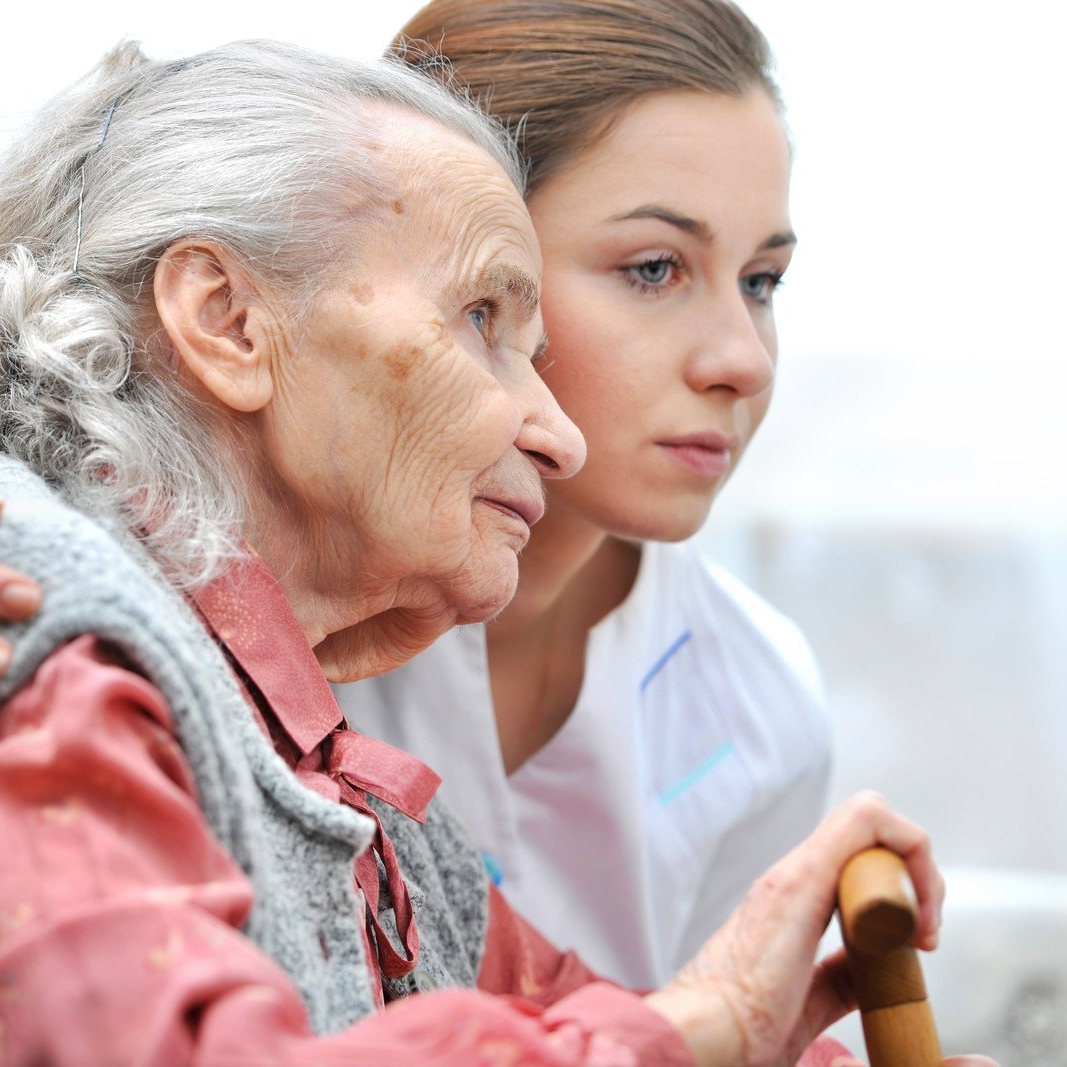 Excellence in Memory Care
Diseases that affect memory are difficult for everyone involved. At Cleveland Health Care Center, we offer specialized services to enhance the daily life of those residents who have a need for assistance in memory care. Our Quality of Life Manager will work with each resident to provide activities that enrich the lives of each resident.
Our all-female memory care facility in Houston strives to make families feel comfortable knowing their loved one is in a secure environment and is getting the care and attention they need.