Specialized Skilled Nursing
At Cleveland Health Care Center, we specialize in therapeutic services including physical, occupational, and speech therapy. Our clinical team features Certified Wound Care Associates, Registered Respiratory Therapists, RN's, LVN's and CNA's. Our Dietary department features a Certified Dietary Manager as well as highly trained cooks and serving staff to provide meals in alignment with residents' meal plans.
Our skilled nursing facilities are designed to make the transition from therapy to home easy and enjoyable. We offer short-term or long-term options to help your loved one recover as quickly as possible so they can return to their daily life.
Our qualified staff will ensure that you and your family receive attentive care and support 24 hours a day. We offer the benefits of a hospital in a caring, personalized environment.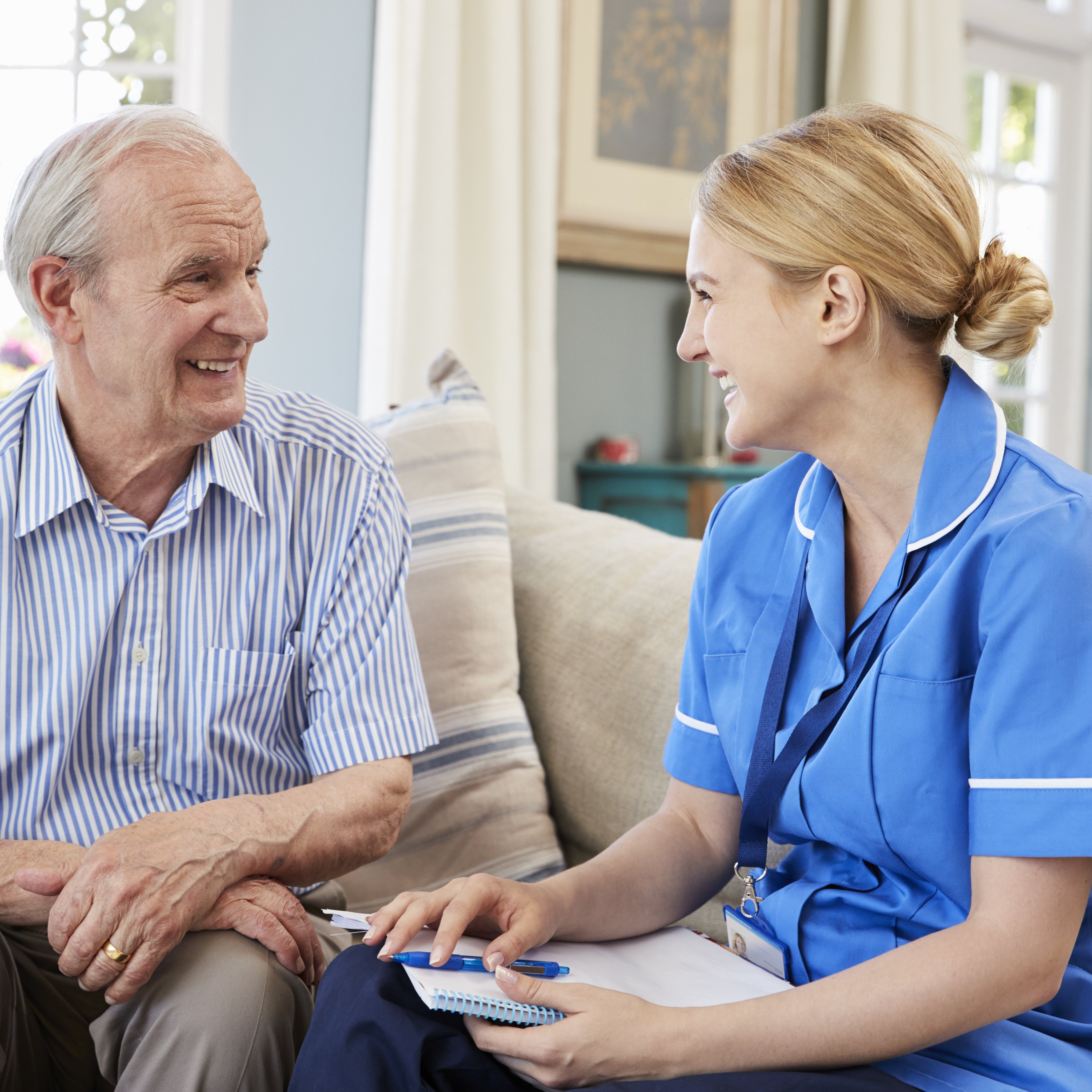 Facility was highly recommended by hospice, over all others in the area…Patient was happy with care and she is not easy to please…
The staff at Cleveland Health Care was amazing. They were all very kind and attentive to my fathers' concerns, and needs. I visited him almost daily, sometimes twice a day and was always met by a smile from all of the staff.
The Activities Director went above and beyond to get a Lutheran Pastor to come visit- thank you! Everyone became like family in regards to attention shown, even with I was not so easy to get along with. God bless you all.