Chronic Wound Care Specialists
Cleveland Health Care Center offers a comprehensive range of treatments to aid in the healing of chronic wounds caused by diabetic ulcers, pressure ulcers, radiation injuries, venous insufficiency and other conditions. We provide full-service care to treat patients with emergency and chronic wounds resulting from various health conditions.
Skin Ulcers
Skin Damage
Minor Burns
Radiation Exposure Injury
Trauma Injury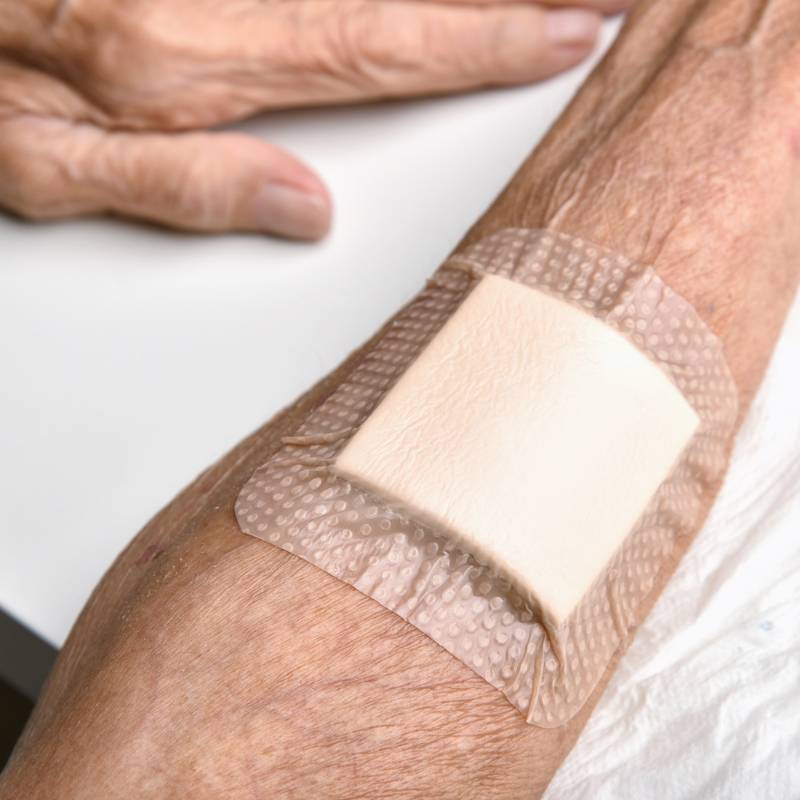 Facility was highly recommended by hospice, over all others in the area…Patient was happy with care and she is not easy to please…
The staff at Cleveland Health Care was amazing. They were all very kind and attentive to my fathers' concerns, and needs. I visited him almost daily, sometimes twice a day and was always met by a smile from all of the staff.
The Activities Director went above and beyond to get a Lutheran Pastor to come visit- thank you! Everyone became like family in regards to attention shown, even with I was not so easy to get along with. God bless you all.